Freedom Rewards Checking
Let us get the next round. This free checking account earns high interest, plus refunds on ATM withdrawal fees.*
Money Market Accounts
Have money when you need it. Earn interest when you don't. The bigger your balance, the better your rate.
Certificates of Deposit (CDs)
You know how food tastes better the longer you wait? Our CDs are kind of like that...but with money.
Open for Business
Ready to get to work? So are we.
Welcome Home
Say goodbye to rent (and hello to equity).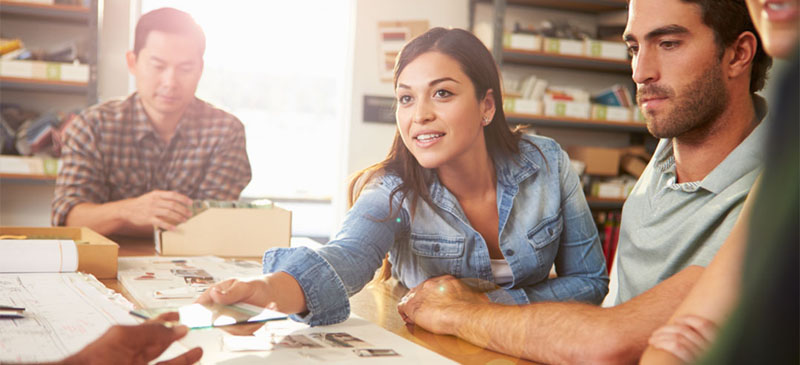 The Citizens Community Bancorp, Inc.
Annual Meeting of Shareholders will be held on Thursday June 6, 2019 at 4:00 PM at the Holiday Inn, 4751 Owen Ayres Court, Eau Claire, WI. Proxy materials for the annual meeting will be mailed to shareholders on or about April 15, 2019.